Server Hardware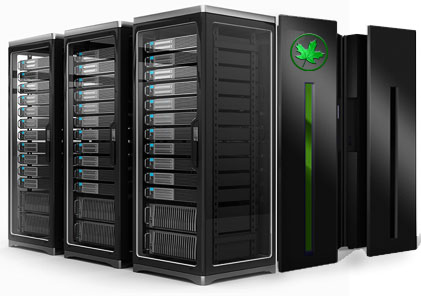 Servers are the dedicated computing systems hosting applications required to provide information systems which are critical components of an organizations technology infrastructure. The acquisition of servers requires proper assessment of current & future workload demands, migration of exiting workloads, customization and benchmarking to obtain the ideal server configuration for every organization. This prevents premature upgrade occurrence in servers with inadequate resources and under utilization in servers with over budgeted resources. This resource shortfalls | underutilization when coupled with the prerequisite resources as power, cooling, part change etcetera are a huge avoidable drain on organizational resources.
The extensive experience of the team Myrtle facilitates the implementation of enterprise server architecture irrespective of budget or organizational size with benefits as high availability, storage scalability, live migration, and etcetera.
Myrtle Green assists organizations to design and procure cost effective and efficient servers with standard features and benefits from our OEM partners.