Enterprise Cloud Computing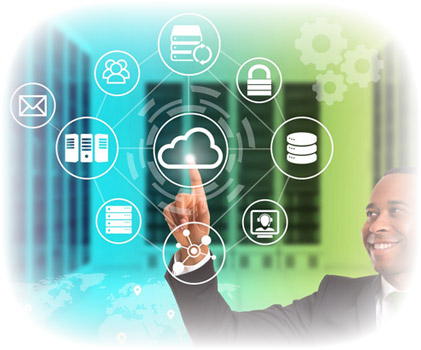 The merits and cost of Cloud Computing as resulted in a global adoption as a preferred technology infrastructure in several segments of Industry. Myrtle Green provides services and tools for organizations to their migrate existing on premise services to commercial cloud environments.
For organizations requiring private cloud services, Myrtle Green builds cloud infrastructure on premise or in collocated environments in accordance with our customer's technology strategy.